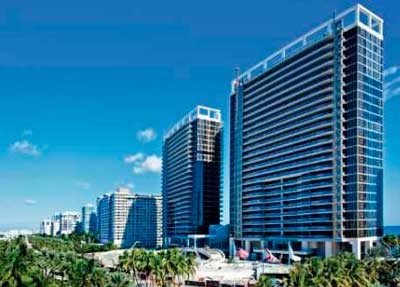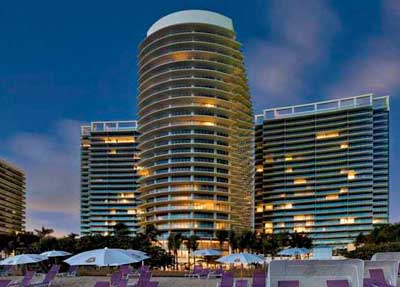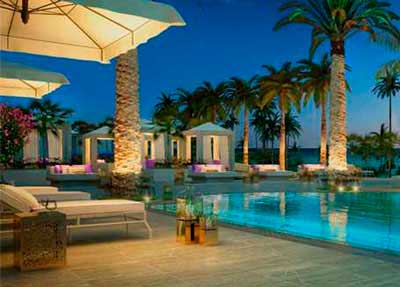 St.Regis condominiums, Bal Harbour
The St. Regis Bal Harbour Resort, Miami Beach is nestled on the edge of the Atlantic just few miles to the north of South Beach. It's hard to imagine a more comfortable positioning for the Bal Harbour hotel, drowned in lush tropical gardens, pristine beaches, and gorgeously designed features. One of the most exquisite neighborhoods in South Florida, Bal Harbour and the surrounding Miami area create a unique gate-away like no other, with the Atlantic Ocean at your doorstep, the legendary Bal Harbour Shops just across Collins Avenue and an exclusive selection of places of interest within a short drive.
Extended over 9 acres of Atlantic front with a 1000 feet of pristine sand, St. Regis constitutes the glamour and fashion prodigy with a breath-taking sceneries over the Hollywood downtown and adjacent Hawaiian style evergreen territories.
Atlantic and Intercoastal are just at hand reaching, gentle breeze shamelessly breaks in the suits through floor-to-ceiling windows and nature at night soothes your senses, just giving the way to the reminiscence of serenity and equilibrium.